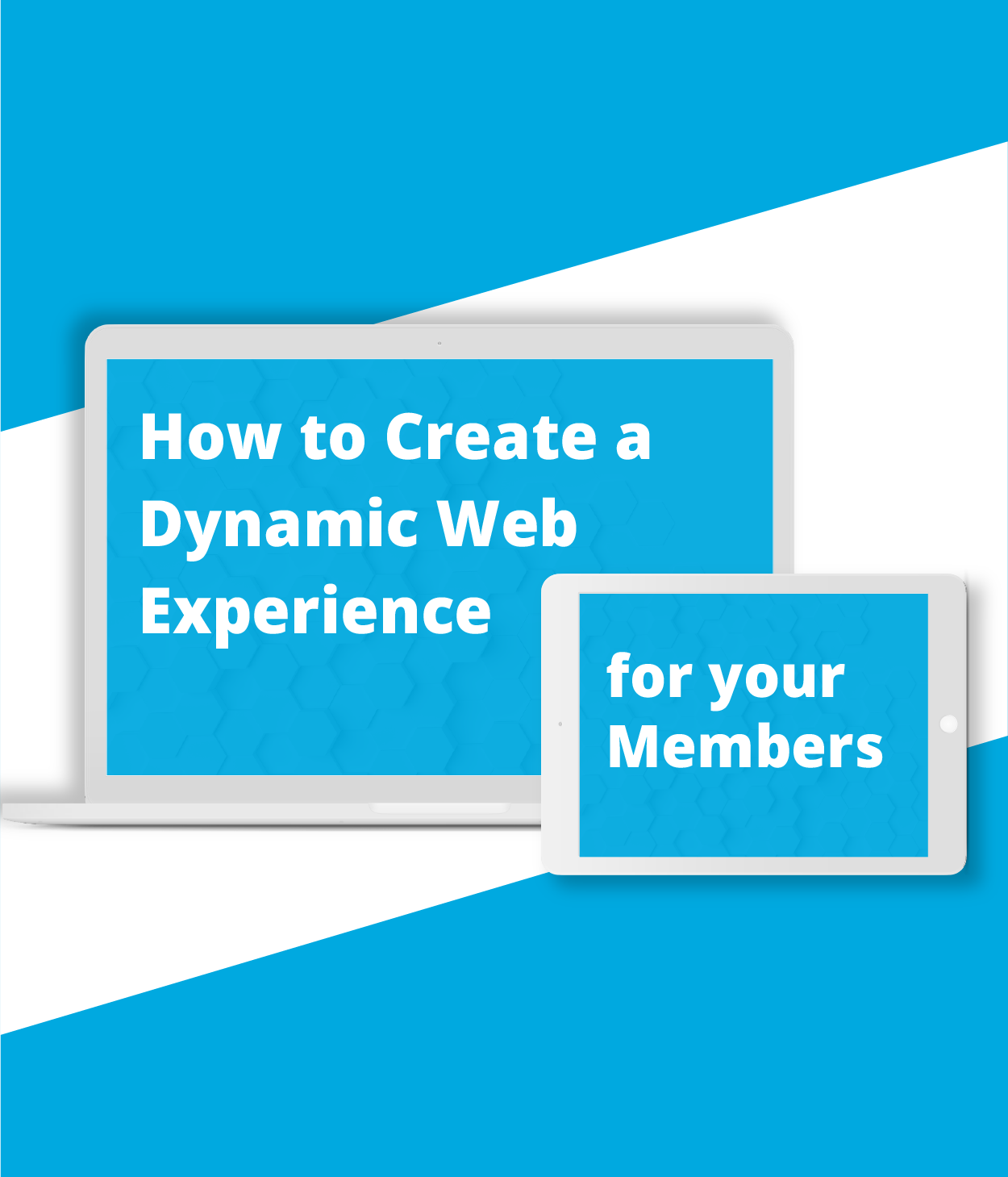 How to Create a Dynamic Web Experience for Your Members
Jan 18, 2022 - Debbie Willis
How engaging is your association's member web experience? Entice your members by offering dynamic and engaging content.
---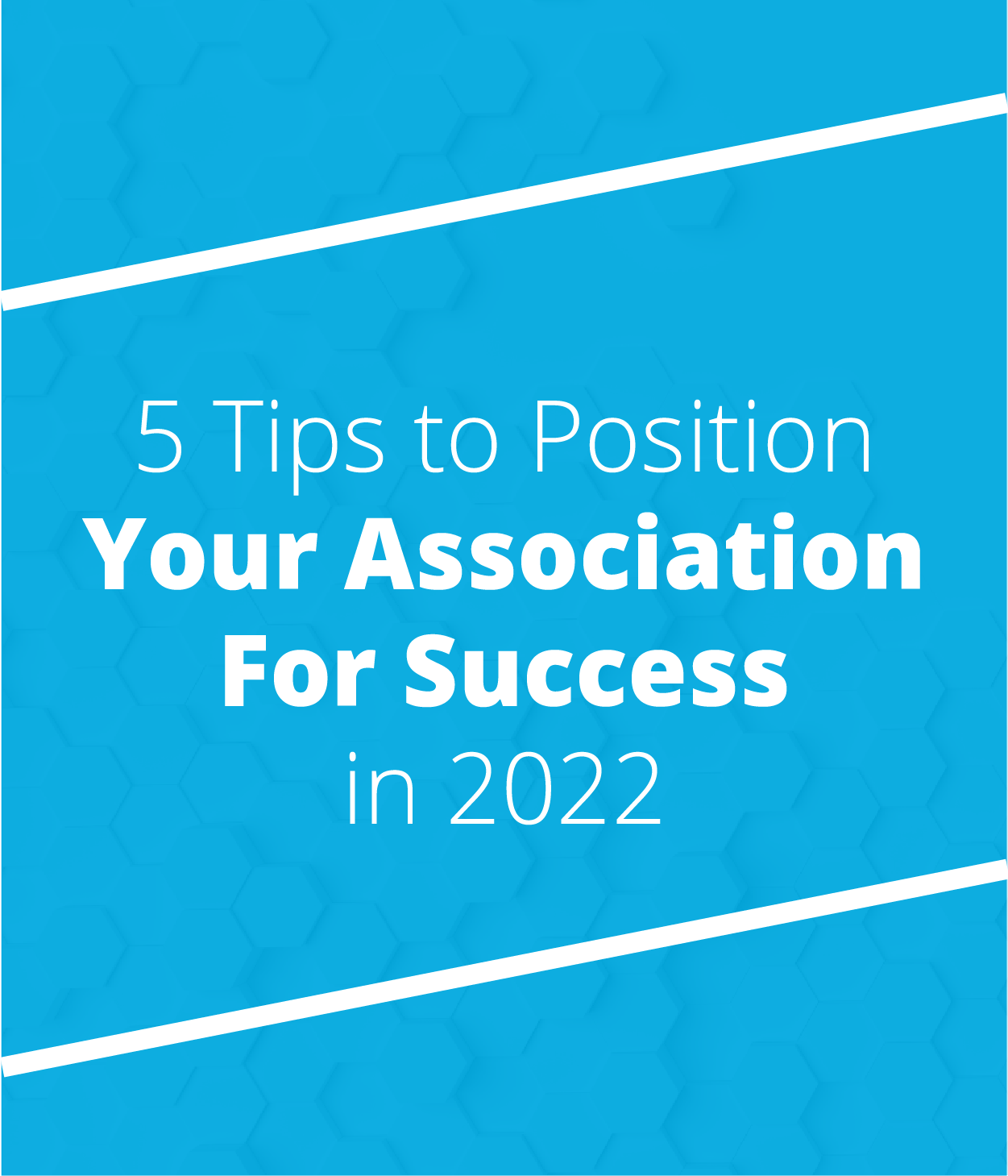 5 Tips to Position Your Association for Success in 2022
Jan 04, 2022 - Debbie Willis
The new year is a time to reflect and to finalize plans for your association's future. Read our top 5 tips for 2022 to start your year off right.
---