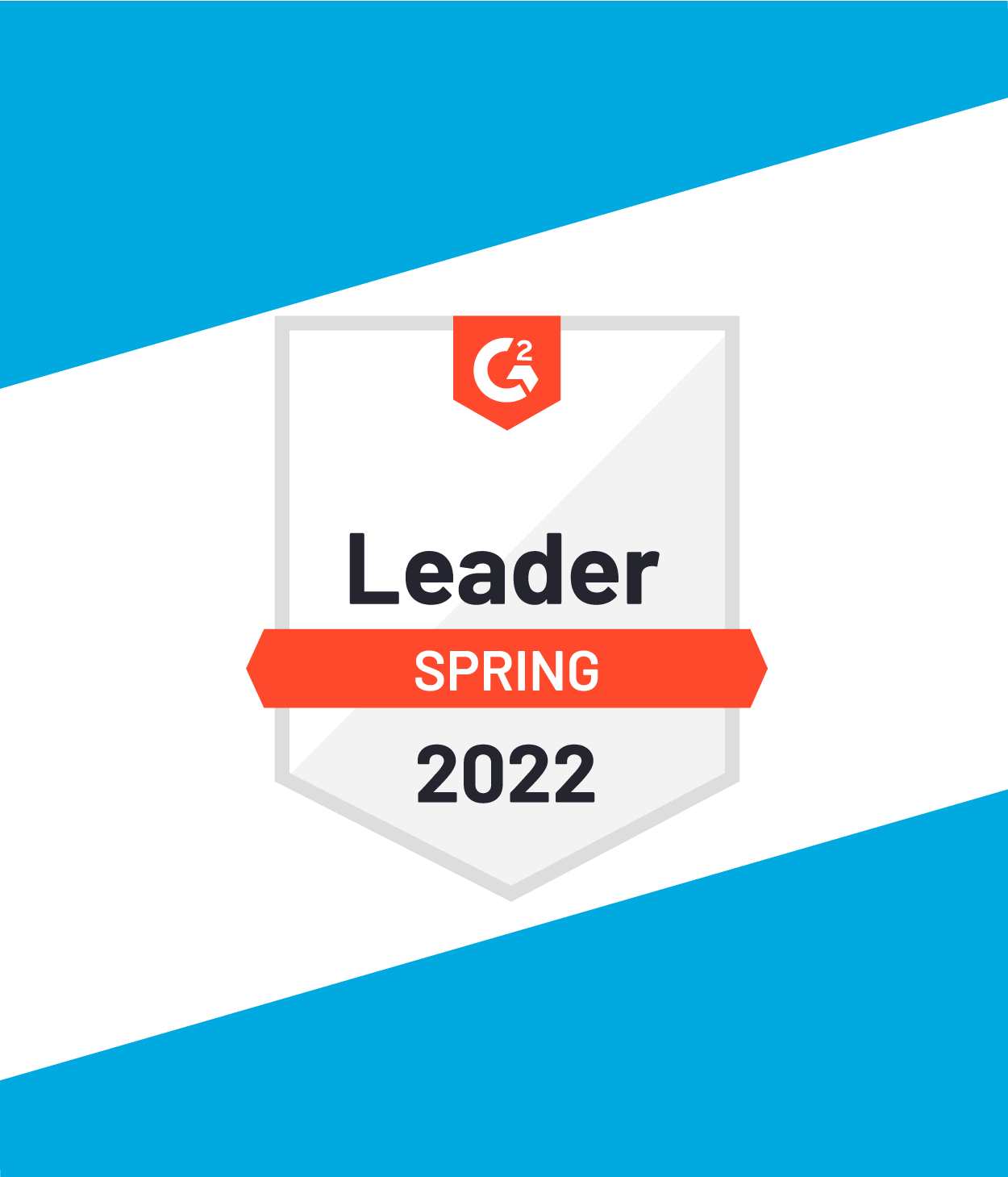 iMIS Recognized as a Spring 2022 Leader by G2 for Association Management and Non-Profit CRM Software
Apr 20, 2022 - Debbie Willis
iMIS has been selected as a Spring 2022 Leader for Association Management Software and for Non-Profit CRM Software by G2 business software review platform.
---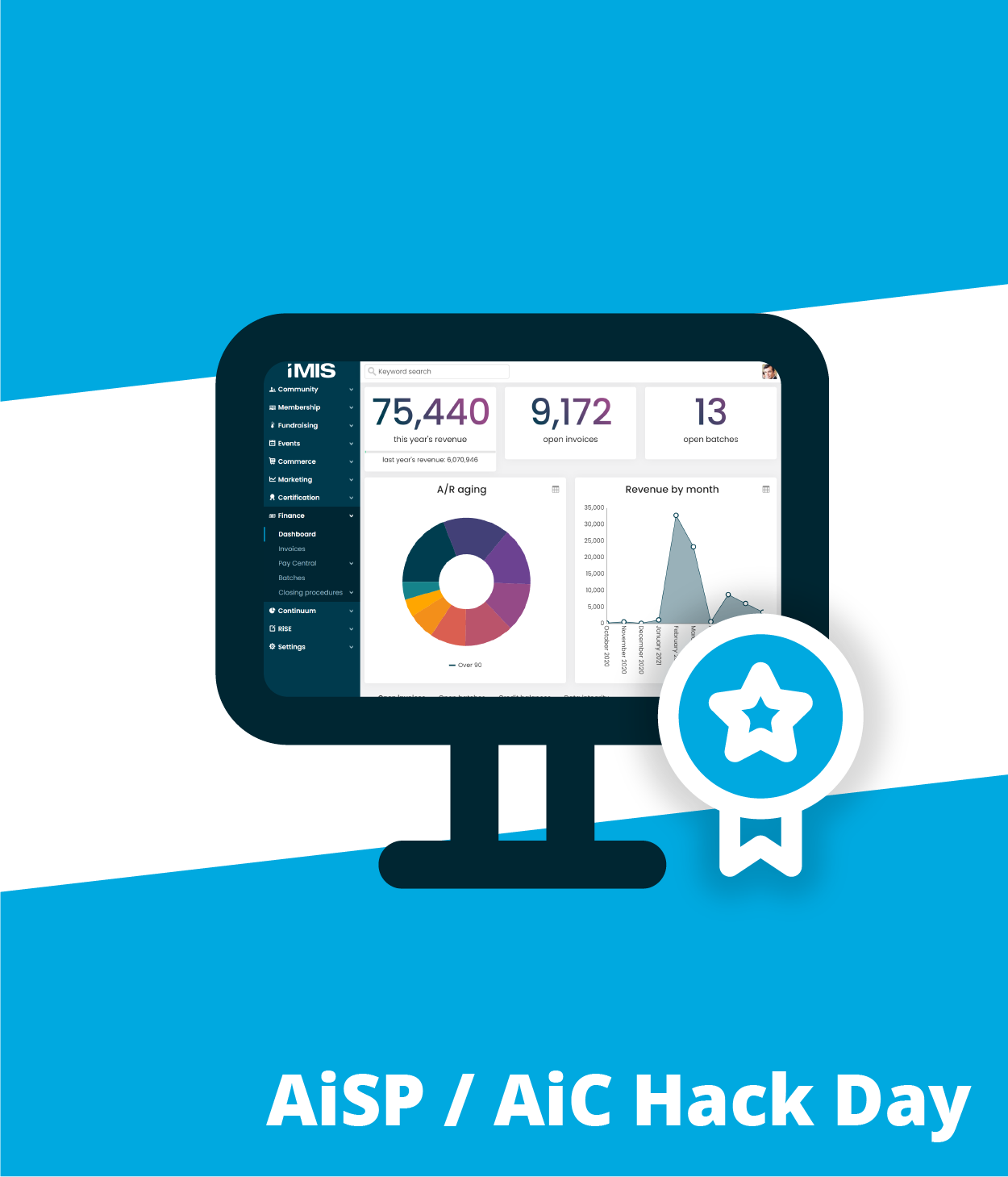 Winners Revealed at April 2022 iMIS Hack Day Contest
Apr 04, 2022 - Brian Lindsey
13 entrants competed for the 'Participant's Choice Award'. See who won at the inaugural AiSP/AiC iMIS Hack Day Contest & Reveal on April 4, 2022.
---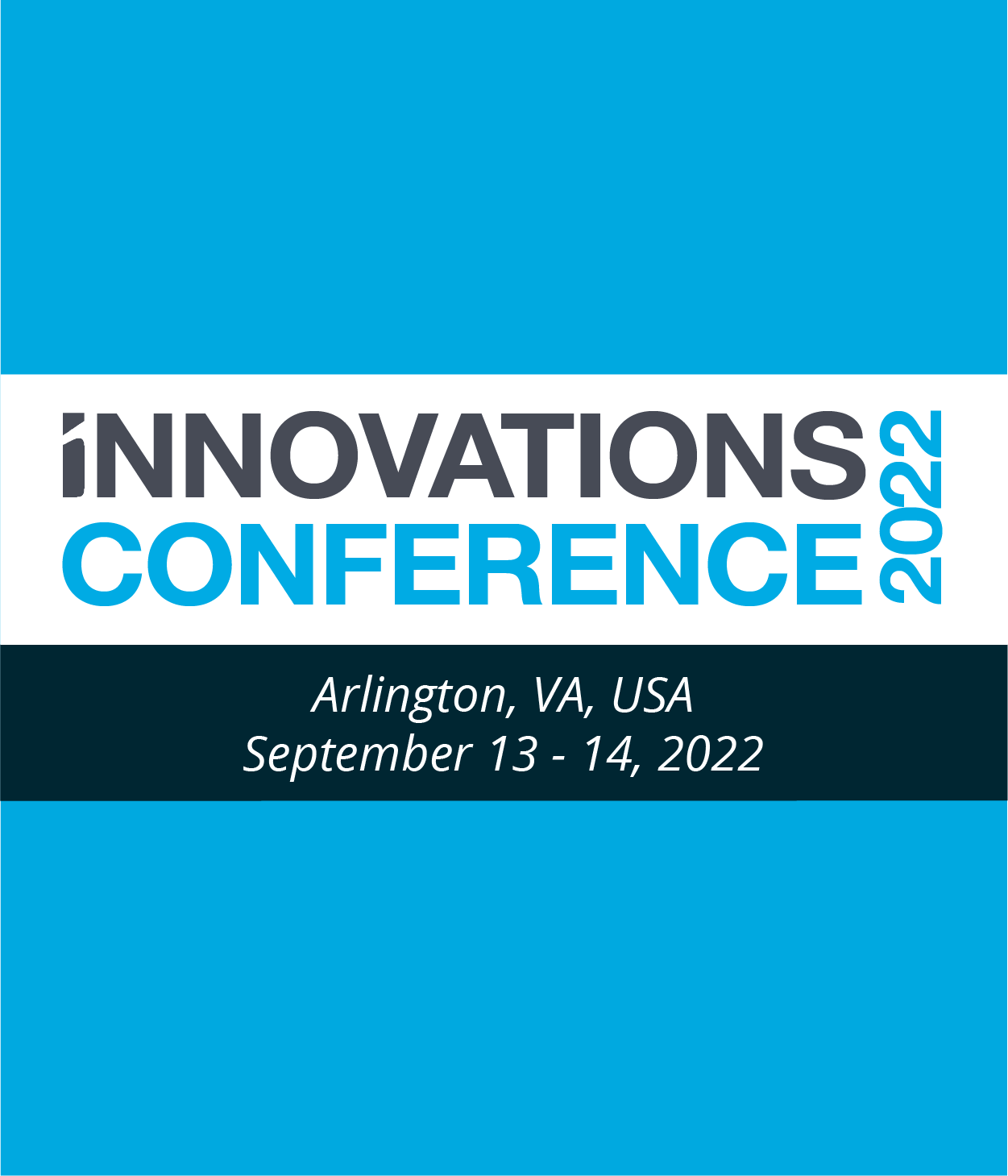 Save the Date for the 2022 iNNOVATIONS Conference
Mar 29, 2022 - Debbie Willis
24th annual iNNOVATIONS Conference for iMIS users and partners will take place on September 13-14 in Crystal City, VA.
---