Association
Data for Good: How Non-Profits Can Use Data to Make a Difference
With effective data management, non-profit organizations can make better decisions, improve the member journey, and achieve goals more effectively.
---
In today's world, data is more important than ever for non-profit organizations. With the right data, non-profits can make better decisions, improve their operations, and achieve their goals more effectively.
In this article:
What Data Management Helps You Achieve
Here are a few reasons why data management is so important for non-profits:
Data helps non-profits make better decisions
By collecting and analyzing data, non-profits gain insights into their members and donors. This information can help them identify the most effective strategies, allocate resources more efficiently, and target fundraising efforts more effectively.
Data helps non-profits improve their operations
Data can be used to track performance, identify areas for improvement, and make changes to improve efficiency. For example, data is able to track the number of members served, the amount of money raised, and more. This information can be used to identify areas where costs can be reduced, or where processes can be improved.
Data helps non-profits achieve their goals more effectively
By tracking progress toward their goals, non-profits identify the areas where they need to focus their efforts. Data can also be used to measure the impact of their organization and to demonstrate their effectiveness to members and donors.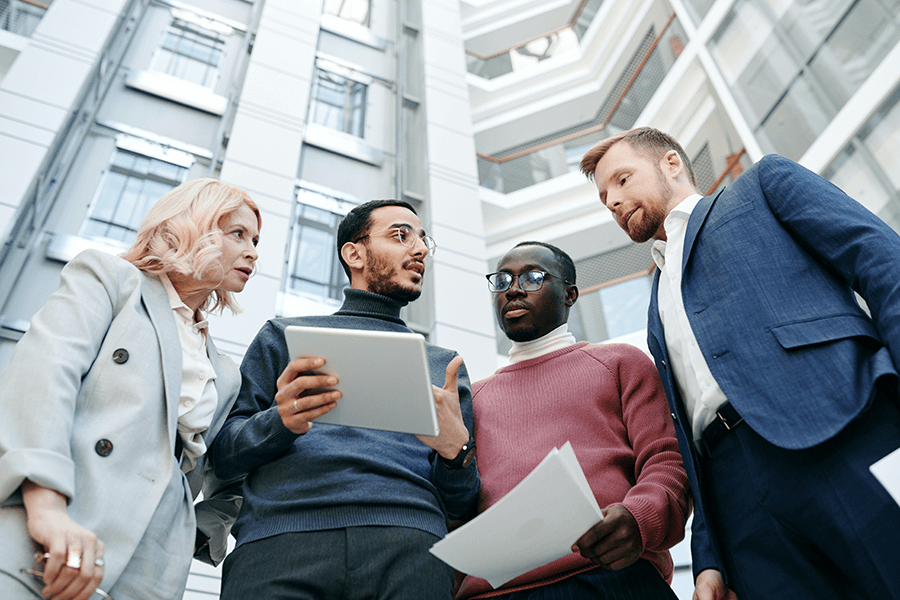 Opportunities that Non-Profits Unlock with Effective Data Management
In addition to these general benefits, data management can also be used to address specific challenges that non-profits face. For example, data can be used to:
Track the necessary metrics driving business decisions
Data can track the number of members/donors you have, how they engage with you, and much more. This information demonstrates the perceived value you are providing members/donors with and shed light on how to improve – continuing to advance your mission.
Improve the Member Journey
Who is engaging with you the most? Who is not engaging with you at all? How can you boost member engagement? The answers to these questions all come from the data that you not only have but are tracking. This information is key to gauge which areas you can improve on as well as give you insights into your member renewal rates and how you can continue to increase them.
Identify and retain donors
By tracking donor behavior, non-profits can identify their most loyal donors and target them with special fundraising appeals. Data can also be used to segment donors into different groups based on their interests and giving history. This information can be used to create more personalized fundraising appeals and improve the overall donor experience.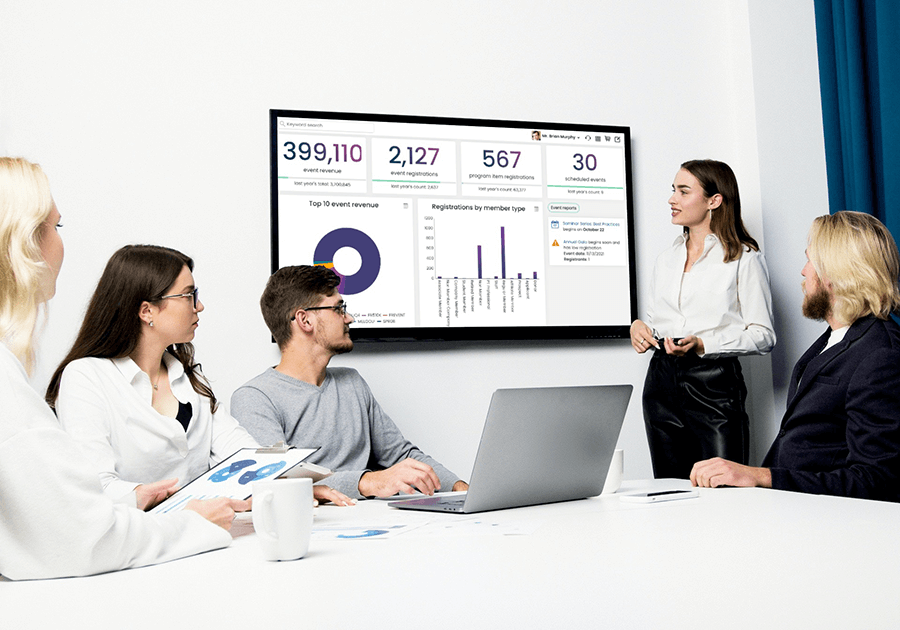 Data Management with the iMIS Data Management Suite (iDMS)
Whether you are on iMIS 2017, migrating to iMIS EMS, or are live on EMS, data is a driving factor to continue to advance your mission. When it comes to effectively and efficiently managing data across various sources, CSI's iMIS Data Management Suite (iDMS) is a veritable powerhouse.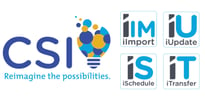 Suppose you're a new iMIS user looking for ways to efficiently get your data into iMIS, then manage it going forward. Or, you are migrating to iMIS EMS and seeking to seamlessly replace your existing stored procedures. Importing massive amounts of information in multiple formats? Importing gifts stored in a separate system? And what about those time-consuming, repetitive tasks? They become a thing of the past too!
iDMS enables you to help your members, donors, and co-workers achieve more with less effort. Kati Reti, Senior Consultant at Integr8tiv, said, "We used iDMS extensively over a 48 hour period to import hundreds of thousands of subscriptions and activities and we are very happy with the tool."
iMIS users are unlocking new possibilities using iDMS. They create insightful charts showing user logins to the website over time, tracking member statistics, and performing various actions such as generating subscriptions and orders for members with just a click of a button—all accomplished without requiring any programming skills.