Events
Top 3 Reasons to Attend the NiUG AP Discovery Conference this November
This year is all about iMIS community engagement. Join iMIS users for the NiUG Asia Pacific Discovery Conference on 17 & 18 November in Sydney, Australia.
---
NiUG Asia Pacific, the independent iMIS user group in the region, is all about iMIS community engagement - so much so that it's our theme for this year's annual Discovery Conference on 17 & 18 November in Sydney, Australia! Learn more/register at https://www.niugap.org/Discovery.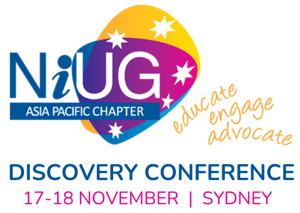 Community engagement, support and collaboration are at the core of the work we do. Whether you are a NiUG AP member or a non-member we are committed to helping educate, engage, and advocate within the iMIS community.
I'm so excited we're bringing iMIS users an educational, engaging, and dynamic Discovery Conference with all the iMIS knowledge and learning you could possibly desire!
Top 3 Reasons to Attend
1) The Program
This year's Discovery Conference has two tracks (workshops and presentations) to get you connected with iMIS users and delivers iMIS learning, knowledge sharing, and user stories to help you become a more powerful and successful iMIS User.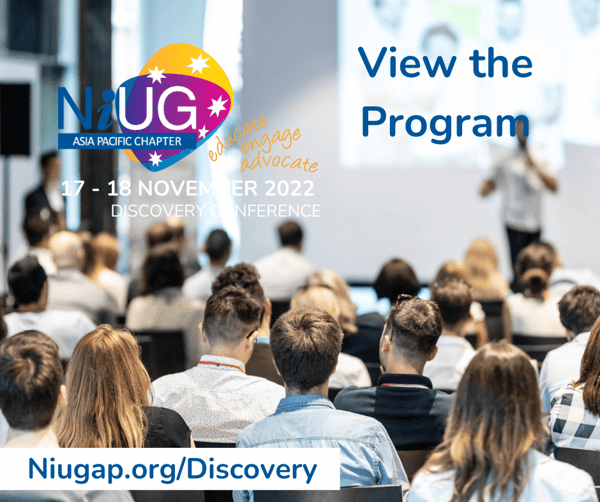 2) The Quantity of Content
With two full in-person days of programming designed specifically for the iMIS User, you are guaranteed to gain an iMIS educational boost, innovative ideas, and new approaches for you and your team.
3) In Person Experience
It is difficult to quantify the true value of person learning, connections, and networking, but we all know the true value of this after two years! In one place, you'll meet peers from other Associations & Non-Profits, iMIS Solution Providers and Authorised Consultants (from near and far!), iMIS Product Partners, and ASI's team of experts.
In person connection and inspiration is by far the number one reason to attend!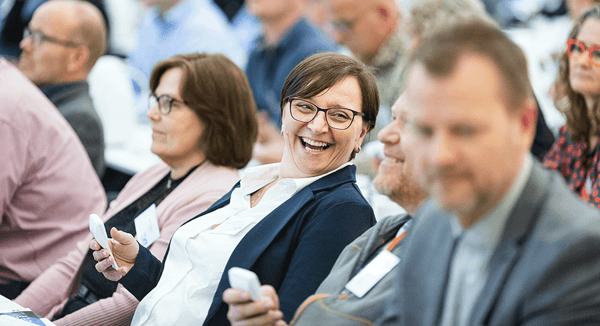 Discovery is the pinnacle iMIS user event of the year in Asia Pacific. We can't wait to see you there and connect you with this amazing community of iMIS Users!
NiUG Asia Pacific Discovery Conference


17 - 18 November 2022
Sydney Rydges Central
Sydney, Australia