Union
How to Leverage Promotions & Special Offers to Grow Membership
Learn how member pricing strategies can reduce risk and lower the barrier to joining your membership organization.
---
As membership organization leaders, we believe in the value of membership and believe that people will appreciate the value when they become a member. But how do you ensure a prospective member, who may be lukewarm about membership, will see value in what might be seen as an investment for their membership fee or dues?
As CEO of the Union Innovation Hub, I've helped many union executives strategize their membership growth for future success. In this article, we'll look at how leveraging promotions and special offers can help to attract lukewarm prospective members as well as boost overall campaigning efforts, plus some tips on how to implement your own promotional strategies.
What are Promotions and Special Offers?
Promotions and special offers can take many forms. For the most part, they involve a reduction in cost. This may be via a lower cost of membership for a period, or even a period of free membership. By temporarily reducing the cost of membership, you make the decision to join easier for prospective members and encourage a larger audience to consider coming on board.
These pricing strategies are intended to help to mitigate perceived risk and lower the barrier to joining.
Promotions Reduce Perceived Risk
Promotions are crucial in reducing risk for buyers. What if this membership isn't any good? What if I don't like it? What if I don't use the services? Is it a waste of money?
Promotional membership rates give members the chance to try us out at a lower cost for a period, before moving to full price. This can be very helpful in convincing non-members to give us a go. If they join and think we don't deliver great value, they can always resign, but they haven't lost as much as they would have at full price.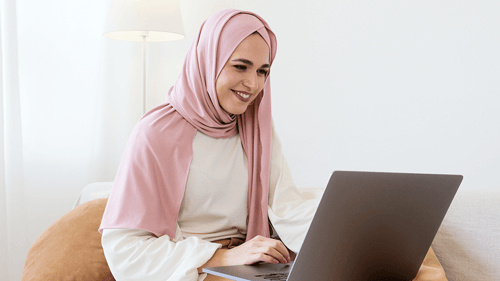 Promotions Create FOMO
Promotions build urgency. Many people know that they should join their union, but they put off the action of actually joining. By offering a temporary reduction in cost, and by advertising the limited time for that deal to be available, we drive potential members to action. This isn't something that they can put off until later, it requires action, or they will miss out.
Promotions capitalize on the fear of missing out (FOMO). They create scarcity in the minds of potential members. Anyone who has been considering joining but putting it off, now has a reason to act. With a deadline, they need to act now.
There are many reasons to join your member-centric organization. Promotions create a reason to join today.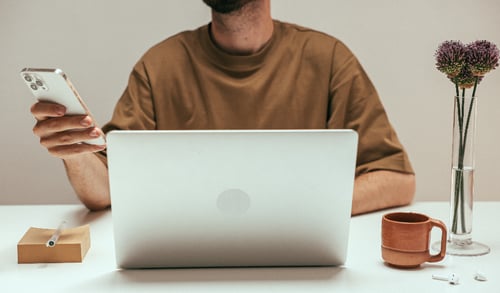 3 Steps to Implement Membership Promotions

1. Define Your Audience
First, you need to select your target audience for the promotion. This may be your whole potential membership, or it may be just a segment. You may wish to grow a specific area of your membership, or you might want to give your whole membership a boost.
While promotions can be broad, they can also be used to drive membership around a specific event or time of year. You may be approaching a deadline for your upcoming conference or key meeting, and a promotion may be a great way to create membership urgency around that moment.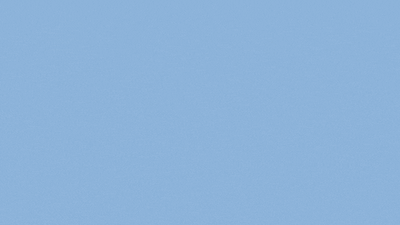 2. Determine Your Promotion
Once you have your audience, what are you going to offer them? Is it a trial period of free membership? A discount on membership for a period? Is there something else you can offer via your member savings?
This may be dependent on your particular audience, or it may depend on how much incentive you think this audience might require to get them to join.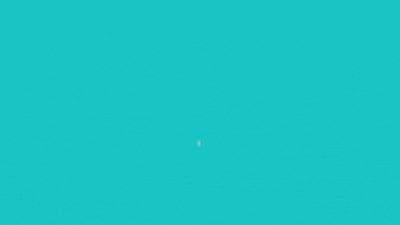 3. Deliver Your Campaign
How are you going to reach your audience? A promotion will only work if it reaches an audience. And the larger the audience you reach, the greater the impact it will have. Digital can be great for reaching an audience.
You likely have a list of non-members and former members too. You have lists from previous campaigns and surveys. You will have potential member lists from meetings and events. You will have past member lists of people who have resigned in recent years.
Email marketing will be your greatest tool here. You can get your promotion in front of your audience every day for two weeks. You can couple up your promotion message with detail of the various other great reasons to join. This will allow you to reach more people, more often, with more messages, increasing the chance that you find the best message for them.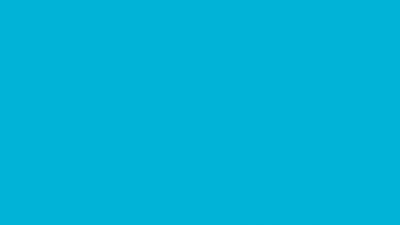 Social media can also be an excellent tool here, as you can ensure your promotion reaches a wide audience.
If you plan to run promotions and digital recruitment drives, it is important in general that you develop a strategy to build your social media following, and a strategy to build your non-member email list.
A list of 20,000 non-members will result in twice as many recruits as a list with 10,000.
Your Members are Consumers First
Promotions and sales are not a new concept. All the world's largest and most successful businesses use similar tactics to convince consumers to try their products or services. And they do it because it works. It's time member-centric organizations gave it a shot.
---
The Union Innovation Hub helps unions achieve growth, efficiency and impact by fast tracking progress and reducing the cost of digital and other innovation. With over 30 unions clients in Australia and New Zealand, we've guided digital transformation strategies from inception to evolution by utilizing the power of the iMIS Engagement Management System.
Contact us today to see how the Union Innovation Hub can modernize the way your staff, organizers and members work together.
This article was originally published by the Union Innovation Hub in the RISE! Whitepaper "Empowering Australian workers through the Collective Spirit & Collaborative Energy of Unions", authored by Belinda Moore and Chris Walton. The content has been adapted.